Virtual Panorama And
Virtual Walk
Brighten up the website with virtual panoramas and walks, and give your visitors a visual superiority. The virtual presentation will ensure that visitors stay on your site for a longer period of time and see your offer or get acquainted with the location in the comfort of their own home.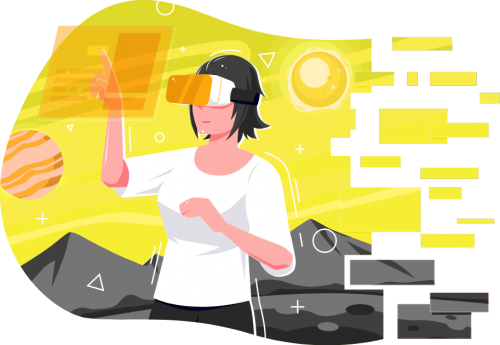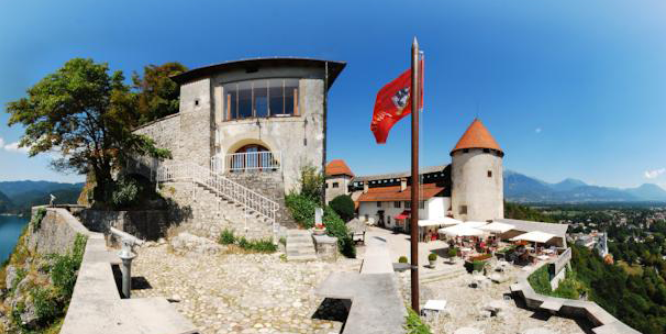 Provides a real insight into a certain external space or interior of the building, which can be viewed in a 360 ° range and represents a rich visual experience in the virtual world, which attracts future guests, customers or tourists to the reality of your places or facilities. that they are located there.
It consists of several individual panoramas, which allows you to walk from one location to another. Virtually, we can take a walk and see outdoor spaces, such as streets, buildings, natural attractions or enter the interior of hotels, castles, museums, sports and cultural facilities …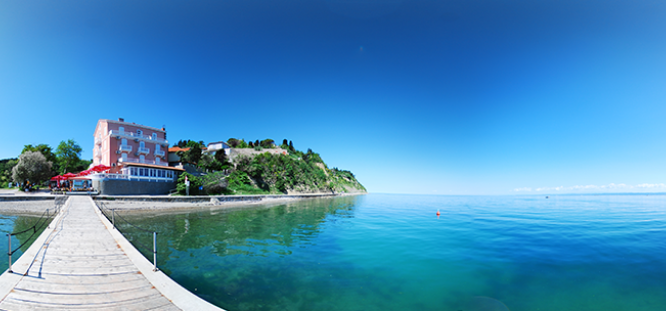 Virtual Panoramas and Walks
Panoramas And Walks Can Include


In HTML5 And Flash Technology


Don't wait too long! Provide yourself and your customers with only the best. For additional questions, explanations and explanations regarding the order and the creation of individual panoramas or virtual walks, contact us by phone, e-mail or contact form here.
Let us know what you would like to present virtually and how many locations or spaces you would like to include in your project and we will answer you as soon as possible.