More and more people are buying online. Online stores are open 24 hours a day, all days of the week, so you can sell anytime, anywhere and anything. We adapt online stores to your needs and wishes, and we ensure that the website is easy and elegant for visitors to use, as this enables an easy transition from viewing the product to the purchase.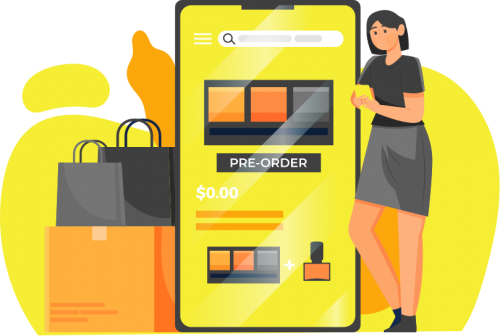 It can be standalone or a part of your website

Optimization
Of Online Store


Product Presentation (Can Be As A 3D Object)



Different Methods
Of Delivery

Automatic Issuing
Of Order Invoices

As the needs and perceptions of individuals regarding online stores are different, we invite you to contact us here or send us an inquiry and describe your needs and wishes. You will see that selling online has never been easier and cheaper.