Don't have your own website yet? Do you want a website where you can convince all visitors about the quality of your services or products? We create a unique and top-quality website for you, or we renew your old existing website, which will meet all your requirements.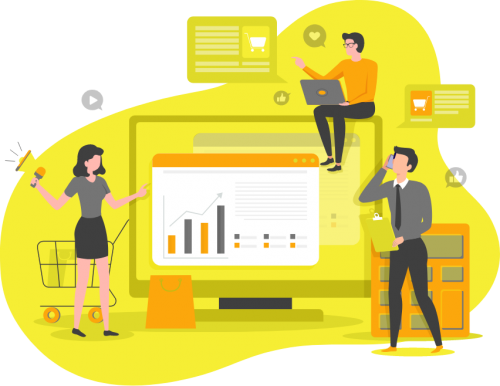 The fact that more than 75% of all households in Slovenia already have access to the Internet is not negligible, and if you cannot be found on the Internet today, then for many you do not exist. However, in close cooperation with you, we can determine who your target audience is and adjust the look and functionality of your new website accordingly.
Brighten up your new or existing website with a virtual walk and panoramas. This will further convince your visitors, customers and users of the quality you offer. Read more about virtual walks and panoramas .
Remember that a website is a big concept and that a lot can be done today , so we invite you to ask us questions, and to study your wishes together and answer your questions. You can contact us via email, phone or contact form here .